We are glad you are considering employment with one of the Top 20 Best Places to Work in Healthcare, as recognized by Modern Healthcare magazine! We have a great team of employees who find working at CentraState very rewarding. How do we know this? In addition to the Best Places to Work in Healthcare Survey, our employees are invited to participate annually in a confidential employee opinion survey (conducted by opinion survey specialists HR Solutions). Our employees have ranked us above the National Healthcare Norm in all categories surveyed (Overall Job Satisfaction, Co-Worker Cooperation, Career Advancement, Human Resources Policies, Pay, and Benefits).
Working here means being part of a team that provides important services to our community. Most of all, our work environment is friendly, supportive and fun, and it is our employees who truly make CentraState a great place to work.
Total Rewards
We recognize that our employees are all unique individuals and have a variety of needs and preferences. Our Total Rewards approach provides employees with a flexible rewards program that includes market-competitive compensation, a benefits package with a variety of choices, career development, work/life balance, and recognition for outstanding performance.
Our Flexible Benefits Plan offers choice for every individual's needs. Employees can cover themselves, their spouses, same-sex domestic partners, and their children or any combination thereof.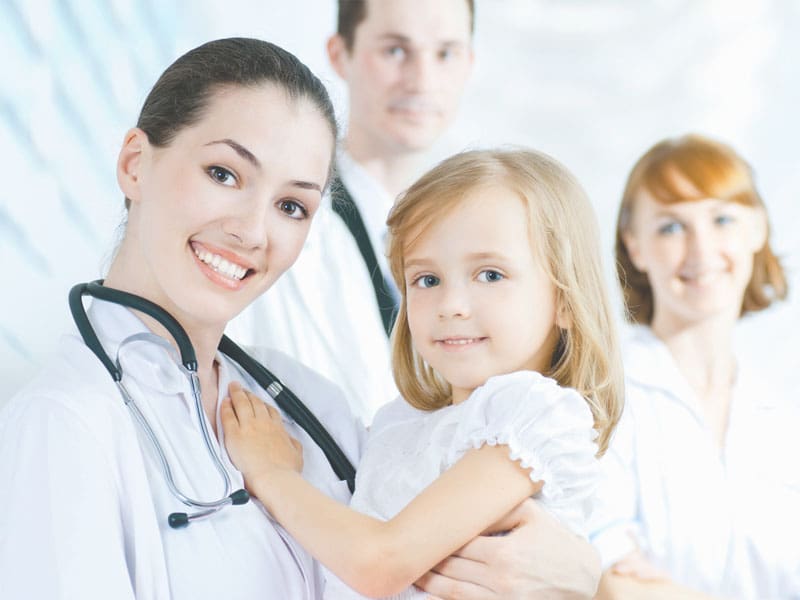 Medical Plan Options
CentraState Plan
CentraState New Jersey Plan
CentraState Access Plan
Prescription Plan (must select a Medical Plan to participate)
Home Delivery of Maintenance Medications
Three Dental Plan Options
Delta Premier Plan
Delta Preferred Enhanced
Dental Services Organization/Eastern Dental
Vision Plan
Vision Plan (VSP PPO Plan)
Flexible Spending Accounts
Healthcare, Dependent Care
Life Insurance
Basic
Supplemental
Spouse
Children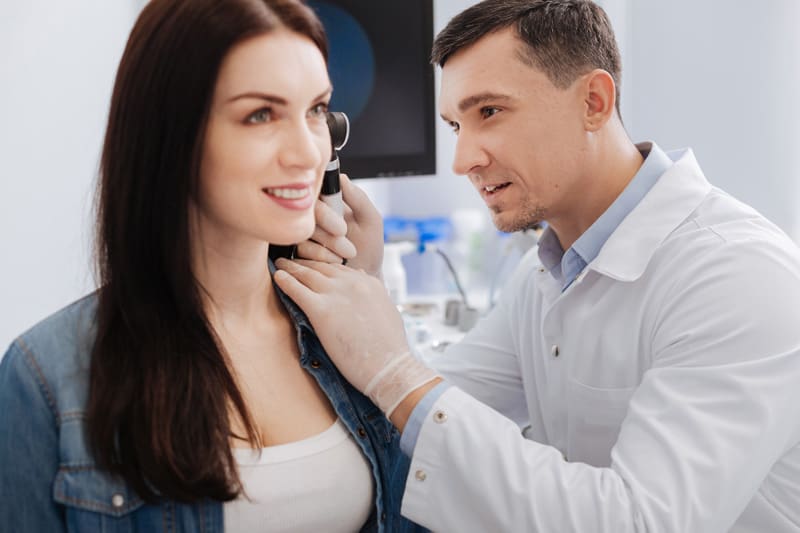 Award Winning Wellness Program
On-Site Fitness Center (discounted rate)
Free Annual Health Risk Assessment
Employee Assistance Program (EAP)
On-Campus Walking Trail
Free Flu Shot
Smoking Cessation
Career Development and Growth Opportunity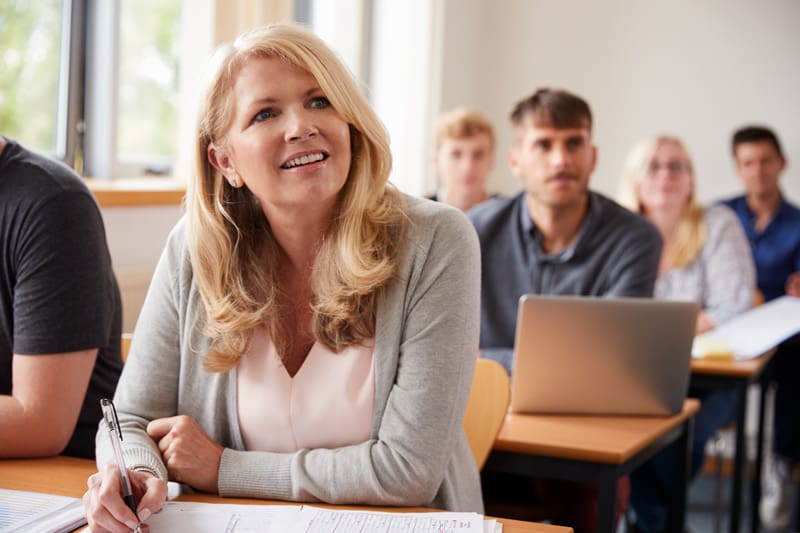 Tuition Assistance Program
On-Site Training Programs/Continuing Education
CentraState University
Scholarships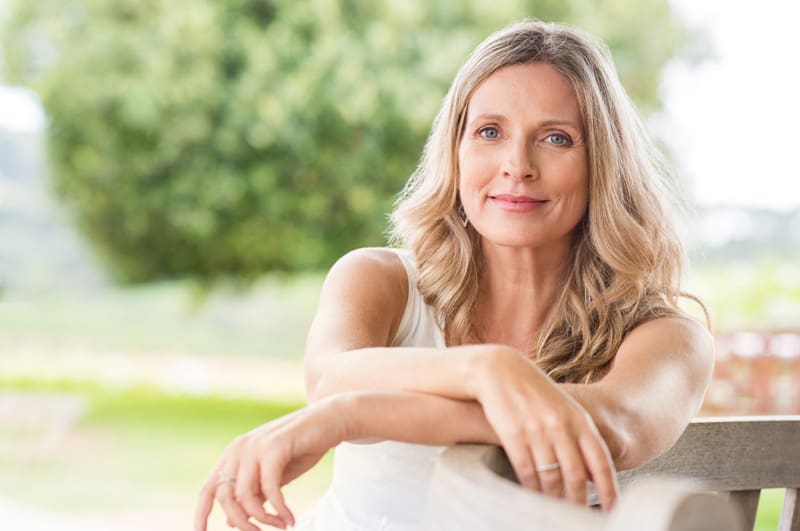 Pension Plan
403b Retirement Savings Plan
Retirement Savings Plan Match
CentraStar Customer Service Awards
Annual Employee Service Awards Dinner
Pay for National Certifications
Annual Employee Opinion Survey
System Week Celebration Week
Employee Picnic
Employee Holiday Dinner
Paid Time Off (PTO) – based on job classification and length of service
PTO Sell Back (once per year)
Child Care Referral
Adult/Elder Care Referral & Assistance
Adoption Information
School Information
College Search/Planning/Financial Aid Information
Pets (Veterinarian and Boarding Referrals)
Emergency Preparedness
General Health/Mental Health/Self-Help Information
Household Services Referrals
Dining Recommendations
Travel/Tourist Information
Entertainment/Sports & Recreation Information
Shopping Discounts/Coupon Clipper
Full-Service Concierge
Financial Counseling Assistance
Legal Discount Services and Information
Discounted Mortgage Benefit
Tax Information Center
Pet Insurance (VPI)
529 College Savings Plan
Sons and Daughters Scholarship Program
On-Site ATM
Direct Deposit
Credit Union (First Financial Federal Credit Union)
NJ Manufacturers Insurance
Free and Convenient Parking
Employee Discounts at Local Retailers
Lifelock (Identity Theft Protection)
Computer Purchase Program
Employee Emergency Fund
Employee Activities (trips, shopping, plays, games)
Subsidized Employee Cafeteria